Najecki Reproductions
Special Images Page


---


Grenadier Cap (image is 32 kb)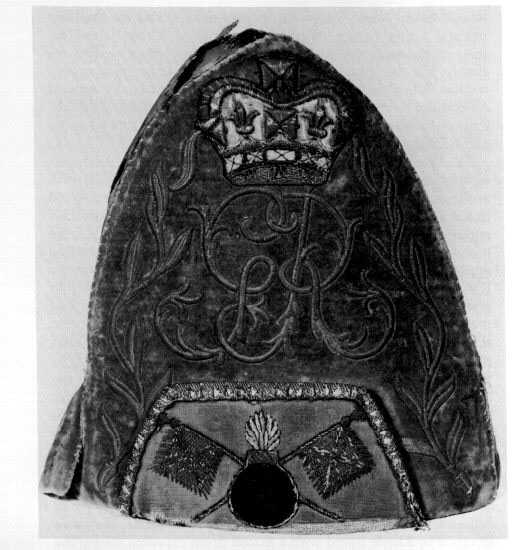 British 35th Foot Grenadier cap (1760's style) purported to have been found on Bunker's Hill following the 1775 battle. Now in the Rhode Island Historical Society collection and reportedly in very poor shape. Photo taken from page 170 of "The Fire's Center" by Florence Parker Simister, 1979 (ISBN 0-917012-15-1).

Uploaded 7-5-98.
Back
Home